You have reached ICOpro Instructor level 1, you want to start your business but cannot afford to create an ICOpro affiliated center?
You'd rather be traveling and teach canyoning throughout the world in order to link your work, your passion and the discovery of new continents? ICOpro has created a specific status for people just like you: The IAI position has been designed for you.
Like the affiliated centers, you will get broad visibility thanks to the ICOpro platform. You will be ready to perform non-professional courses such as Canyoneer Initiation and Canyoneer 123 (from TR, minimum).
You will jointly work with an Assistant according to the ICOpro standard.
Your « IAI » logo is your trademark, and represents quality services, courses and equipment. As part of ICOpro, your clients will naturally trust you since you will be in a position to offer the same quality as what is already offered by all ICOpro centers.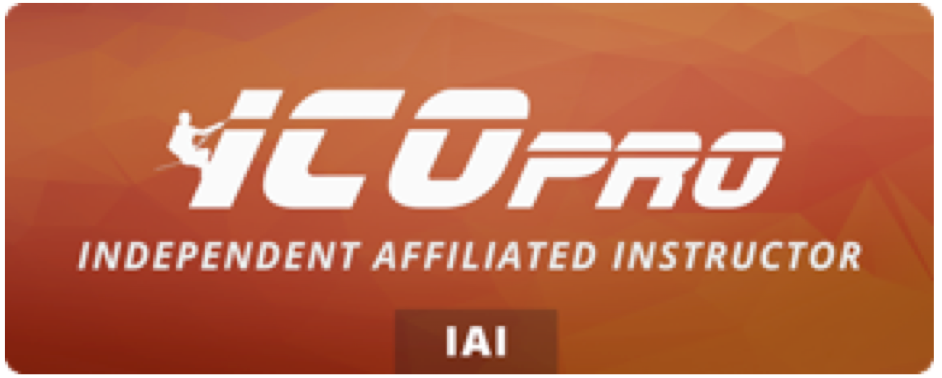 You will take the same advantages as a center and will be able to promote your company on the ICOpro platform. You will also benefit from ICOpro marketing assets.
However, an IAI cannot organize professional ICTCs (International Canyoning Training Course).
If you wish to become an ICOpro IAI and join our organization, contact us now.