Congratulation to 6 new Instructors from Serbia and Montenegro
By achieving Instructor, you have just taken an important step within the International Canyoning Organization. ICOpro Team wants to congratulate you for your success and is proud to welcome you among the community of independent Instructors.
As an Instructor they are authorized to teach the Canyoneer Initiation course and validate to the ICOpro Standard.Welcome to ICOpro Instructors Familly…ICOpro Team.
We sincerely hope that you will take benefits and personal fulfillment from your new status and that you will discover new canyoning sites.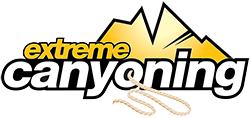 The course was perfectly organized by Extreme Canyoning : ICOpro Training Center in Serbia.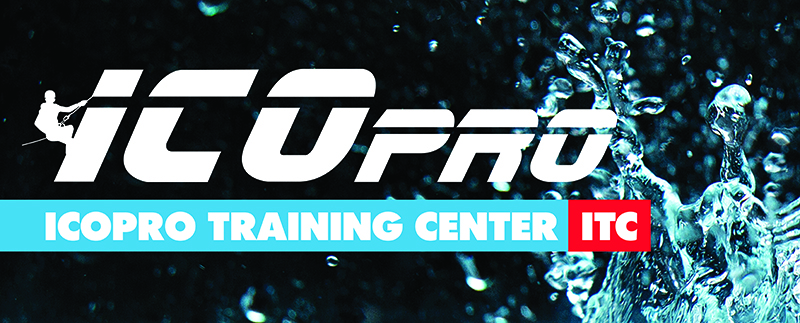 The EXAminers was Soulis Apokremiotis: ICOpro HTM